NWT
COMMUNICATIONS CENTRE
902800 NWT LIMITED
ABOUT US
Legal Name:
902800 NWT Limited
Operating Name:
NWT Communications Centre
Address:
1 – 5120 – 49th St Stn. Main Yellowknife, Northwest Territories X1A 1P8
Ronald D. Williams
Ryan Sundberg
Title: Property Manager, Telephone: 867 873 2599, Cell: 1867 446 3553, Fax 867 873 8304, Email: 
902800nwt@gmail.com
Brian J. North
Title: Secretary Treasurer and Director
J. Weston MacAleer
Title: Director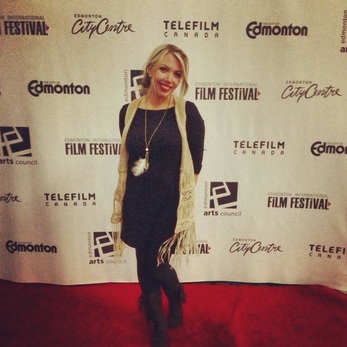 Please welcome our newest member:
Victoria Williams
Title: Vice President and Director
NWT Communications Centre:
902800 NWT Limited
This property development and office leasing company was established in 1990 to assemble land and construct a 30,000 square foot class "A" commercial office building in downtown Yellowknife. The building was designed and built with the additional structural components in place to facilitate a three-floor expansion and to be in a position to capitalize on future potential growth opportunities. The building is situated on five commercial lots and opened for business in 1992.
In December of 2003 an additional adjoining property was purchased to provide additional parking in order to be ready for a possible 30,000 square foot future expansion. The adjoining property currently has a class "C" residential commercial mixed use building known as the North Slave Building. The entire property assembly of six contiguous lots and two buildings is 95% leased by quality tenants. The main building is quite modern, well maintained and is very energy efficient. The roof of the building houses the Yellowknife satellite uplink facility for the Aboriginal Peoples Television Network (APTN). The key tenants are: Northwestel Inc. (a Bell Canada company), APTN-TV, Debeers Canada Inc, ERM Rescan Environmental Services Ltd
NWT Communications Centre Main Lobby